Overview
For Great Lakes or small fishing holes, only one name will do.
When you're chasing horizons, you want an outboard that delivers optimum performance and peace of mind. Which is why you want the Honda BF150. This engine created the benchmark for a new generation of marine engine technology, and it's the choice of center console, catamaran, pontoon, and bay boat owners across the country.
This motor feature advanced Dual Overhead Cam, in-line four-cylinder architecture, a benefit from decades of Honda automotive and racing experience. Racing experience means more horsepower and instant throttle response. Honda's exclusive Dual-Stage Induction delivers top performance at every rpm range. And Lean Burn Control automatically adjusts the air-fuel mix to maximize power and fuel efficiency.
All of which makes it clear: when it comes to boating, nothing beats the fuel efficiency and precision standards of Honda.
Features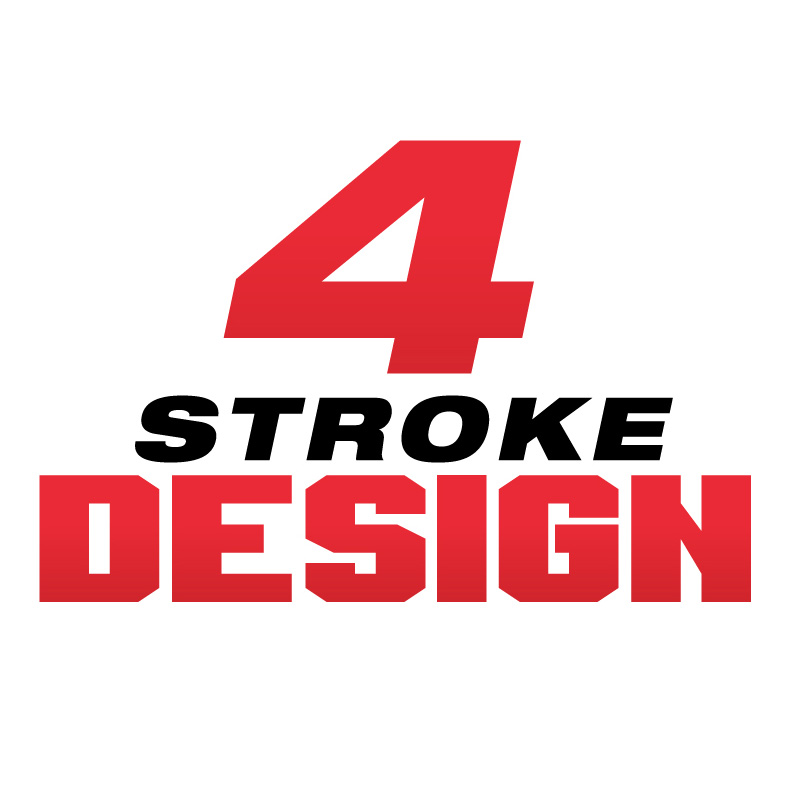 Reliable, Efficient 4-Stroke Design
World-renowned Honda quality combines proven reliability and superior fuel efficiency, with no oil mixing.
Dual Overhead CAM (DOHC) – High horsepower, low maintenance
A powerful, compact 16-valve DOHC design creates more valve lift to pull in more air for increased horsepower. Low-maintenance design allows easy adjustment of the rocker arms. No multiple shims or trial-and-error adjusting needed.
BLAST® System – improves acceleration at low speeds
Boosted Low Speed Torque, or BLAST, improves acceleration at low speeds. A quick movement of the throttle control activates the BLAST® system, advancing the ignition curve aggressively. "Hole Shot" is vastly improved as more horsepower gets the hull up on plane quicker.
Lean Burn Control® – Superior fuel efficiency
Lean Burn Control® increases fuel efficiency by allowing combustion to operate on a leaner air/fuel mixture. At cruising speed, this engine runs on up to 19% less fuel* than its predecessor.
*Based on EPA Specific Fuel Consumption Mode.
High Output Charging – more power!
The system develops 55 total AMPS, which after self consumption, delivers 40 "charging" AMPS. 30 AMPS at 1000 RPM and 40 AMPS above 2000 RPM.
Engine Alert System – Keeps you informed
Uses visual, audio and RPM reduction circuits to alert the operator of overheating, low oil PSI, over-revving, water in fuel, battery condition, and critical engine functions.
VTEC® – Smooth acceleration and power (150hp)
Featured on the BF150, Honda's Variable Valve Timing & Lift Electronic Control (VTEC®) system provides power where and when you need it. VTEC gives you a broader, flatter torque curve and smooth power delivery throughout the engine's operating range. The result is a superior combination of power, torque and fuel economy. VTEC is the modern replacement for displacement.
Counter Rotation Available
Counter rotating models are available for multiple engine applications. These models improve efficiency, hull maneuverability and decreases driver fatigue.
Specifications
Engine
Type
4-Stroke DOHC 4 Cylinder/16 Valves
Displacement
2,354cc (144 cubic ins.)
Bore & Stroke
87 mm x 99 mm (3.4 x 3.9 inches)
Full Throttle RPM Range
5,000-6,000 RPM
Rated Power
150 HP @ 5,500 RPM
Cooling System
Water Cooled
Fuel Delivery
Programmed Fuel Injection
Ignition System
MicroComputer Programmed
Starting System
Electric
Exhaust
Through Hub
Lubrication
Wet Sump
Trim Range
-4° to +16°
Tilt Range
72°
Drive
Gear Ratio
2.14:1
Gear Shift
F-N-R
Alternator (Electric Start)
51 Amp
Battery Charging Power
30 Amp (1,000 RPM), 40 Amp (2,000+ RPM)
Power Trim & Tilt
Standard
Oil Pressure Alert
Standard
Temperature Alert
Standard
Rev-Limiter
Standard
Dimensions
Overall Width
580 mm/22.8 inches
Transom Height
X Type
635 mm/25 inches
Dry Weight
X-Type
220 kg/485 lbs.