Overview
Better features. Better technology. Better boating.
When you're out on the water, you want a reliable outboard that will take you places. And of course, Honda's world famous quality is a no brainer in that department. But the BF115 is much more than that. It's got better features and better, more advanced technology that make your boating experience that much better.
Like best in class displacement. Honda's exclusive BLAST and Lean Burn Control for class-leading performance and maximum fuel efficiency. An impressive 40 AMPs of charging power, plus variable speed trolling. And we're just getting started.
Features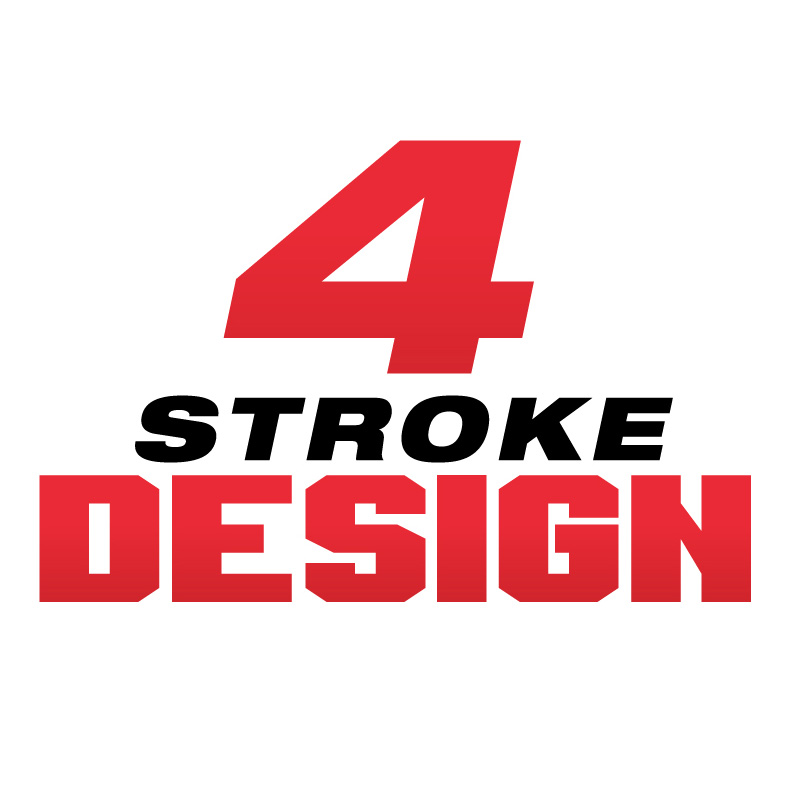 Reliable 4-Stroke design, based on the Honda Accord
Based on the Honda Accord engine platform, the BF115 benefits from years of proven Honda engineering and reliability.
Dual Overhead CAM (DOHC) – High horsepower, low maintenance
A powerful, compact 16-valve DOHC design creates more valve lift to pull in more air for increased horsepower. Low-maintenance design allows easy adjustment of the rocker arms. No multiple shims or trial-and-error adjusting needed.
BLAST® System – improves acceleration at low speeds
Boosted Low Speed Torque, or BLAST, improves acceleration at low speeds. A quick movement of the throttle control activates the BLAST® system, advancing the ignition curve aggressively. "Hole Shot" is vastly improved as more horsepower gets the hull up on plane quicker.
Lean Burn Control® – Superior fuel efficiency
Lean Burn Control® increases fuel efficiency by allowing combustion to operate on a leaner air/fuel mixture. At cruising speed, this engine runs on up to 19% less fuel* than its predecessor.
*Based on EPA Specific Fuel Consumption Mode.
High Output Charging – more power!
The system develops 55 total AMPS, which after self consumption, delivers 40 "charging" AMPS. 30 AMPS at 1000 RPM and 40 AMPS above 2000 RPM.
Engine Alert System – Keeps you informed
Uses visual, audio and RPM reduction circuits to alert the operator of overheating, low oil PSI, over-revving, water in fuel, battery condition, and critical engine functions.
Specifications
Engine
Type
4-Stroke DOHC 4 Cylinder/16 Valves
Displacement
2,354cc (144 cubic ins.)
Bore & Stroke
87 x 99 mm (3.43 x 3.9 ins.)
Full Throttle RPM Range
4,500-6,000RPM
Rated Power
115 HP @ 5,250 RPM
Idling Engine Speed Range
750 + 50 RPM
Optional Variable Trolling Range
650 RPM (Adjustment range: 650-900RPM)
Cooling System
Water Cooled
Fuel Delivery
Programmed Fuel Injection
Ignition System
MicroComputer Programmed
Starting System
Electric
Exhaust
Through Hub
Lubrication
Wet Sump
Trim Range
-4° to +16°
Tilt Range
68°
Drive
Gear Ratio
2.14:1 (30/14)
Gear Shift
F-N-R
Alternator (Electric Start)
55 Amps Total (40 Amps Charging)
Power Trim & Tilt
Standard
Oil Pressure Alert
Standard
Temperature Alert
Standard
Rev-Limiter
Standard
Dimensions
Overall Width
680 mm/22.8 inches
Transom Height
X Type
635 mm/25 inches
Dry Weight
X-Type
220 kg/485 lbs.