Overview
More quality time on the water.​
You're looking at Honda's most advanced technology – a lightweight powerhouse in a mid-range package. The BF100 offer a host of Honda legendary technological advancements and exclusives.
The Honda BF100 outboard engine comes with the VTEC technology. VTEC provides a superior blend of power, torque, and fuel efficiency at any speed. It's the same Honda exclusive feature used on Honda cars, a premium innovation put to good use on our outboards.
Add in Multi-port Electronic Fuel Injection, BLAST, Lean Burn Control, and a 3 Way Cooling system, and you've got a pair of motors that are explosive upon acceleration, economical, efficient, and durable – which means maximum quality time on the water for you and minimum fuss.
Features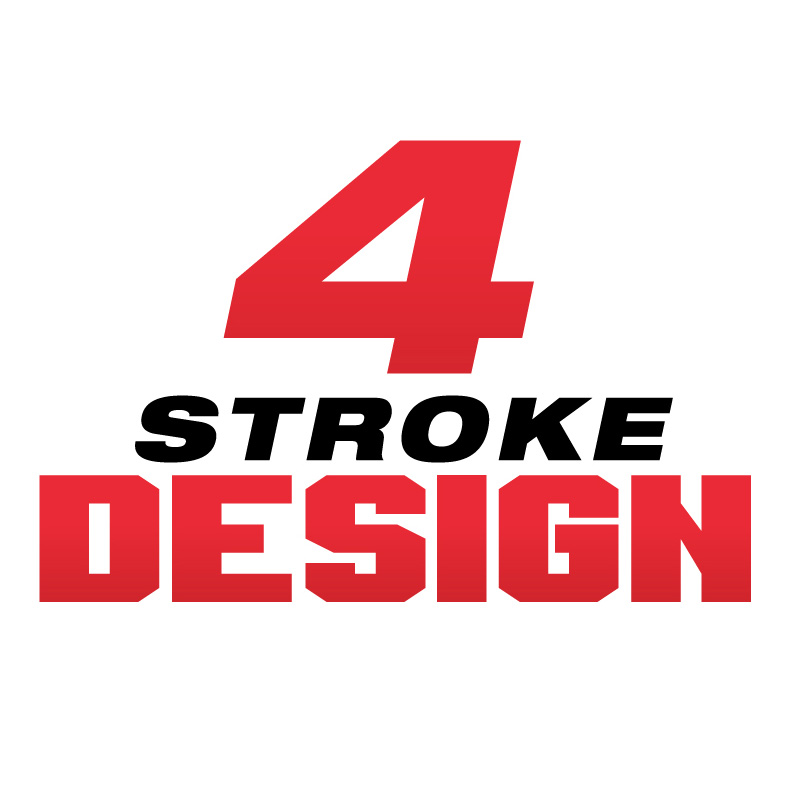 World-renowned Honda quality combines proven reliability and superior fuel efficiency, with no oil mixing.
VTEC® – Smooth acceleration and power (90hp)
Available on the BF90, Honda's Variable Valve Timing & Lift Electronic Control (VTEC®) system provides power where and when you need it. VTEC gives you a broader, flatter torque curve and smooth power delivery throughout the engine's operating range. The result is a superior combination of power, torque and fuel economy. VTEC is the modern replacement for displacement.
Lean Burn Control® – Superior fuel efficiency
Lean Burn Control® increases fuel efficiency by allowing combustion to operate on a leaner air/fuel mixture. At cruising speed, the BF90 run on up to 20% less fuel* than others in its class.
*Based on EPA Specific Fuel Consumption Mode.
BLAST® System – improves acceleration at low speeds
Boosted Low Speed Torque, or BLAST, improves acceleration at low speeds. A quick movement of the throttle control activates the BLAST® system, advancing the ignition curve aggressively. "Hole Shot" is vastly improved as more horsepower gets the hull up on plane quicker.
Superior Battery Charging – More usable power
There's always plenty of electric power with Honda's exclusive neodymium magnet flywheel. The alternator develops 44 amps in total and 35 amps of charging amps, it's twice the output of some competitors. It provides high output and keeps battery banks charged all day, even when running multiple accessories.
Engine Alert System – Keeps you informed
The Engine Alert System uses visual, audio and RPM reduction circuits to alert the operator of over-heating, low oil PSI and over-revving, preventing engine damage.
Specifications
Engine
Type
4-Stroke SOHC 4 Cylinder/16 Valves
Displacement
1,496 cc (91.4 cubic inches)
Bore & Stroke
73 mm x 89.4 mm (3.0 x 3.5 inches)
Full Throttle RPM Range
5,300-6,300 RPM
Rated Power
100 HP @ 5,900 RPM
Cooling System
Water Cooled
Fuel
Unleaded Gas (93 Octane)
Fuel Delivery
Programmed Fuel Injection
Ignition System
MicroComputer Programmed
Starting System
Electric
Exhaust
Through Hub
Lubrication
Wet Sump
Trim Range
-4° to +16°
Tilt Range
68°
Drive
Gear Ratio
2.33:1
Gear Shift
F-N-R
Alternator (Electric Start)
44 Amp
Battery Charging Power
35 Amp
Power Trim & Tilt
Standard
Oil Pressure Alert
Standard
Temperature Alert
Standard
Rev-Limiter
Standard
Dimensions
Overall Width
480 mm/18.9 inches
Transom Height
X Type
635 mm/25 inches
Dry Weight
X-Type
166 kg/365 lbs.