Overview
The BF15 is as convenient as you can get. At just 104 pounds, it is among the lightest in their class. Yet it's all Honda DNA: quiet, reliable, fuel efficient, and loaded with features.
Like the highest output charging system in their class, giving you plenty of power for all your electronics, even when trolling.
Add in easy one hand starting, shallow water drive, power tilt, and much more, and you've got the ideal combination of power and portability.
Features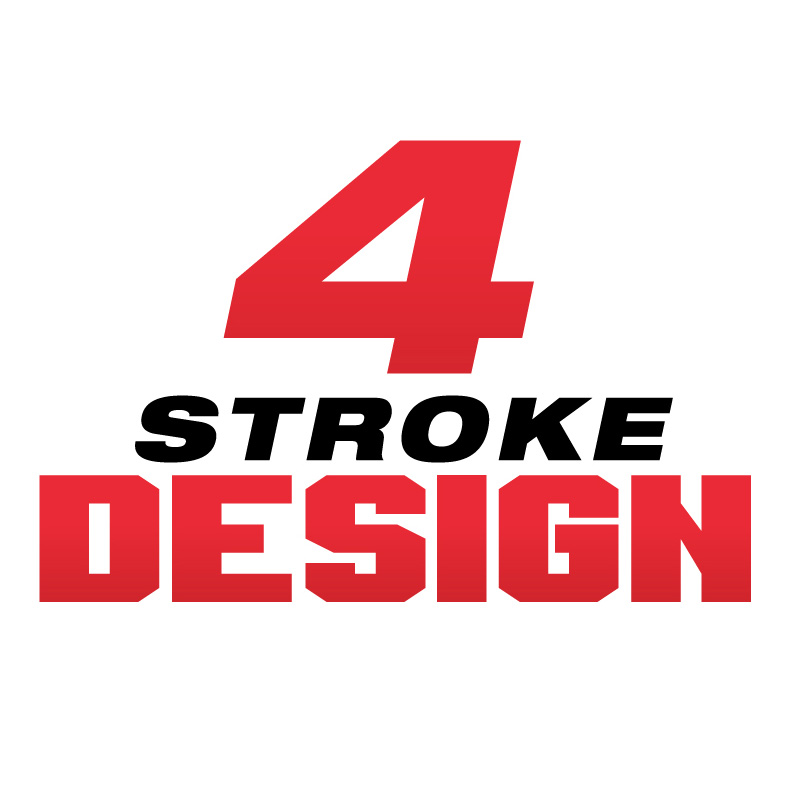 Reliable, efficient 4-stroke design
World-renowned Honda quality combines proven reliability and superior fuel efficiency, with no oil mixing.
The lightest 4-stroke model in their class, the BF15 and 20 are easy to transport and convenient to mount.
High Output Charging – more power!
Recoil start models produce 6 amps at 3000 RPM. This engine generate 12 Amps at only 3000 RPM. This helps to maintain battery charge and keep electronics running at trolling speeds.
Integrated Carrying Handle – easier transport
A integrated carrying handle makes transporting the engine a breeze. The convenient, foldaway carry handle is situated at the exact top/bottom balance point of the engine. This means the engine carries more easily in a level position.
Engine Alert System – Keeps you informed
The integrated warning system protects the engine from severe damage due to low oil, over-revving and overheating.
Longer Tiller Handle – better control
A convenient longer tiller handle improves control and reduced steering effort. The extended handle is made of a lightweight composite, increasing its durability while decreasing the motor's weight.
Specifications
Engine
Type
4-Stroke SOHC 2 Cylinder/4 Valves
Displacement
350 cc (21.5 cubic inches)
Bore & Stroke
59 mm x 64 mm (2.3 x 2.5 inches)
Full Throttle RPM Range
4,500-5,500 RPM
Rated Power
15 HP @ 5,000 RPM
Cooling System
Water Cooled
Fuel Delivery
1 Carburetor
Starting System
Electric/Recoil
Exhaust
Through Hub
Lubrication
Wet Sump
Trim Range
4 Stage 8°-12°-16°-20°
Tilt Range
72°
Drive
Gear Ratio
2.08:1
Gear Shift
F-N-R
Equipment
Alternator with voltage regulator (Manual Start)
6-Amp (76 watt)
Propeller
4-Blade Aluminum
Diameter x Pitch, Standard
9¼ x 10 inches
Dimensions
Overall Width
350 mm/13.8 inches
Transom Height
S Type
381 mm/15 inches
L Type
508 mm/20 inches
Dry Weight
S-Type
47 kg/104 lbs.
L-Type
50 kg/110 lbs.