Overview
Unmatched maneuverability and convenience.
The BF60 is all about being the best. The best maneuverability and highest speed in its class. The best fuel economy. Best in class high output charging. And of course, best time out on the water.
The BF60 Power Thrust offer powerful performance and exhilarating acceleration. Add in features like BLAST, Programmable Fuel Injection, a high performance heavy-duty gear case, Lean Burn Control, and variable speed trolling, and you've got a legendary motor that's truly best in class.
Features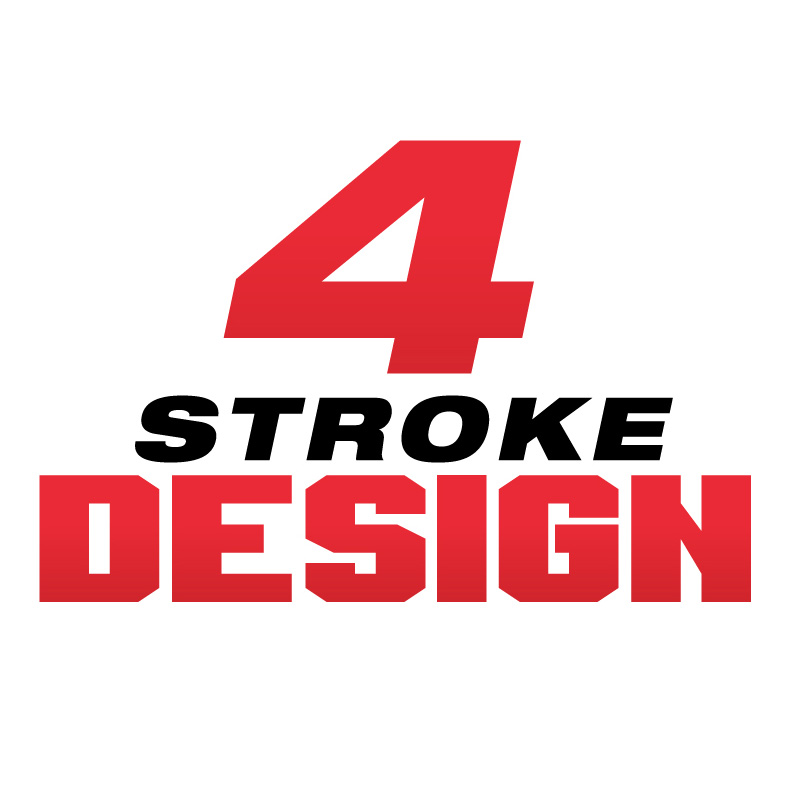 Reliable, efficient 4-stroke design
World-renowned Honda quality combines proven reliability and superior fuel efficiency, with no oil mixing.
BLAST® System – improves acceleration at low speeds
Boosted Low Speed Torque, or BLAST, improves acceleration at low speeds. A quick movement of the throttle control activates the BLAST®system, advancing the ignition curve aggressively. "Hole Shot" is vastly improved as more horsepower gets the hull up on plane quicker.
Lean Burn Control® – Superior fuel efficiency
Lean Burn Control® increases fuel efficiency by allowing combustion to operate on a leaner air/fuel mixture. At cruising speed, this engine runs on up to 10% less fuel* than others in its class.
*Based on EPA Specific Fuel Consumption Mode.
Superior Battery Charging – More usable power
There's always plenty of electric power with the 60hp. Honda's exclusive neodymium magnet flywheel enables these engines to produce nearly twice as many charging amps as some competitors. The high output helps keep battery banks charged all day, even when running multiple accessories. The standard BF60 develops a total 22 amps and 17 charging amps.
Engine Alert System – Keeps you informed
The Engine Alert System uses visual, audio and RPM reduction circuits to alert the operator of over-heating, low oil PSI and over-revving. This helps to prevent engine damage.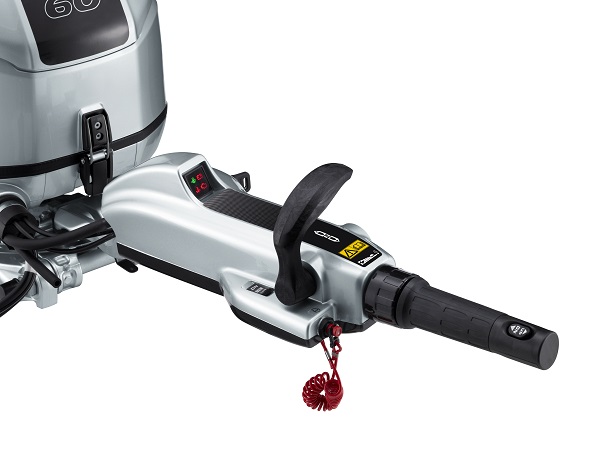 Center Mount Tiller – Easier control
The ergonomically designed tiller handle is longer for improved handling. Adjustments for throttle and steering friction allow easier control. Up front shift lever, PTT switch, and engine alert lamps provide added convenience.
Specifications
Engine
Type
4-Stroke SOHC 3 Cylinder/12 Valves
Displacement
998 cc (61.0 cubic inches)
Bore & Stroke
73 mm x 79.5 mm (2.9 x 3.1 inches)
Full Throttle RPM Range
5,000-6,000 RPM
Rated Power
60 HP @ 5,500 RPM
Cooling System
Water Cooled
Fuel Delivery
Programmed Fuel Injection
Ignition System
MicroComputer Programmed
Starting System
Electric
Exhaust
Through Hub
Lubrication
Wet Sump
Trim Range
-4° to +16°
Tilt Range
60°
Steering Angle (to port and again to starboard)
30° remote, 50° tiller
Drive
Gear Ratio
2.07:1
Gear Shift
F-N-R
Alternator (Electric Start)
22-Amp
Battery Charging Power
17 Amp
Power Trim & Tilt
Standard
Oil Pressure Alert
Standard
Temperature Alert
Standard
Rev-Limiter
Standard
Dimensions
Overall Width
417 mm/16.4 inches
Transom Height
L Type
521 mm/20 inches
Dry Weight
L-Type
108 kg/239 lbs.